Boost sales with our Amazon Live services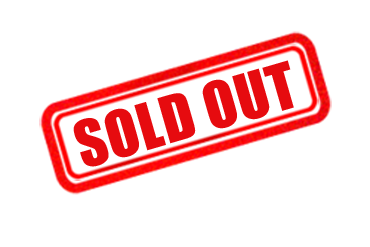 WE ARE COMPLETELY SOLD OUT TILL FEB!
ONLY $99 PER WEEK! Reserve your spots NOW before future dates will be sold out too! 
Make this upcoming holiday season a blast with Amazon Live: add your product to our daily LIVE show on Amazon! We are the only dedicated studio in the world that is streaming live shows daily, all day long, to Amazon Live! From 20 to 100 monthly placements, choose the number of live shows you want to be featured in!
Your product will be featured on our LIVE SHOW daily, choose between one to five placements each day! We stream 5 days a week, Monday-Friday.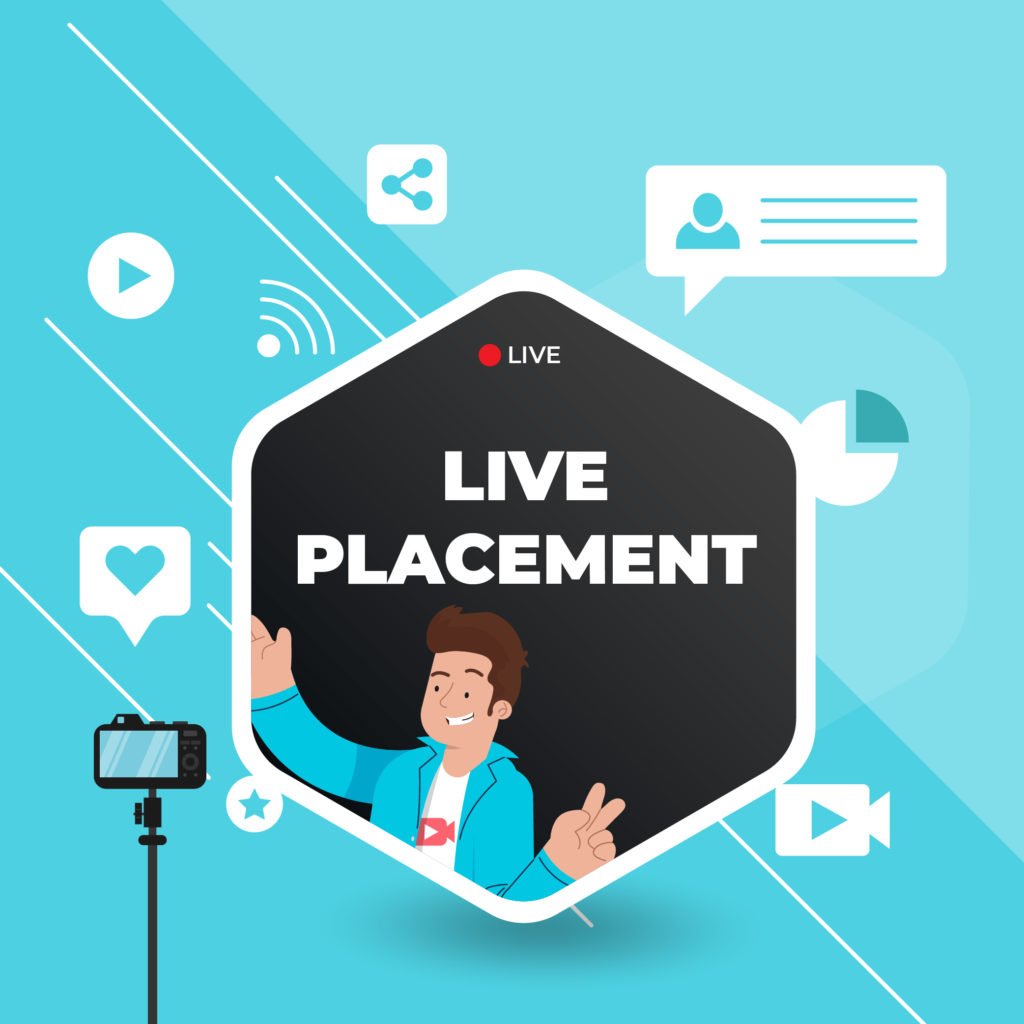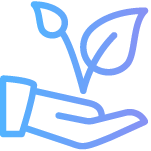 Top Rated is the first channel on Amazon Live authorized to stream on behalf of 3rd party sellers. Our first stream was on March 2019. Since then we streamed thousands of shows on a daily basis.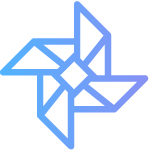 We are the leaders on the platform, and as the pioneers, we collected immense data so we simply know what works! We analyze our shows data and keep getting better and better, one stream at a time.
No one streams more than us. This is how we are able to generate an average of $250,000 dollars in product sales monthly. We are 100% transparent, see our official influencer screenshot down this page.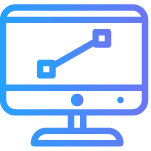 The most converting LIVE shows: streaming that makes your brand shine and your products sell! Unlike other influencers who are niche specific, our followers love our daily variety and offers.
Now this is what we call
an amazing promotion!
We help our sellers get phenomenal brand awareness, answering questions about their products Live, while boosting their sales and ranking on Amazon.
Don't miss this wonderful opportunity to book your spot in our daily shows!
Slots are very limited and we are already at 70% capacity with our current brands. We are usually sold out for 2-4 weeks ahead, so book today!
You can order 1 or up to 5 placements per day.
That's between 20 and 100 placements every month! No other streaming company offers that many professional productions from a top-of-the-art TV studio, for such an unbelievable rate.
AMAZON LIVE 28 LAST DAYS STATISTICS:
Product Clicks we Received

The above is an official Amazon screenshot showcasing how wonderful Amazon Live is when it comes to delivering "ON SITE" traffic to your product page. The total above is a combination of all the products we highlighted in our shows in the past 28 days that were converted into sales. You can also see the returned items as well as our superb conversion of over 10%.
This traffic helps boost your overall ranking and conversions. Important: this revenue only reflects product sales that were generated from clicking on our product carousel and was later converted into sales . However, the conversions these products receive is much greater as the numbers above does not reflect the increase in conversions and sales generated from organic and paid traffic.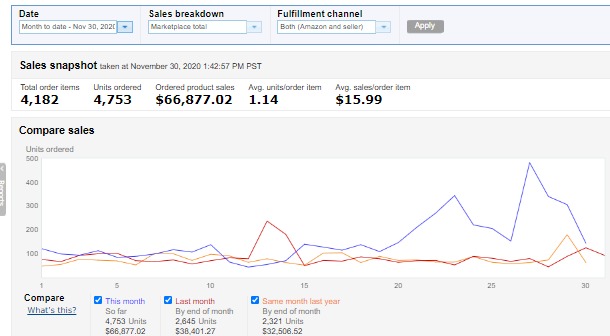 Top Rated Live: Amazing Growth
Here's an example of a great product that started doing Top Rated live on Amazon on the 15th and experienced immense growth within 14 days.

Top Rated Live: PPC Converts Better
Here's an example of a graph that shows how a product promoted on our channel managed to sell more products and lower his ACOS in his PPC campaigns.
It is a fact that seeing your product featured in a live Top Rated show will make visitors choose your product and not other products in the niche.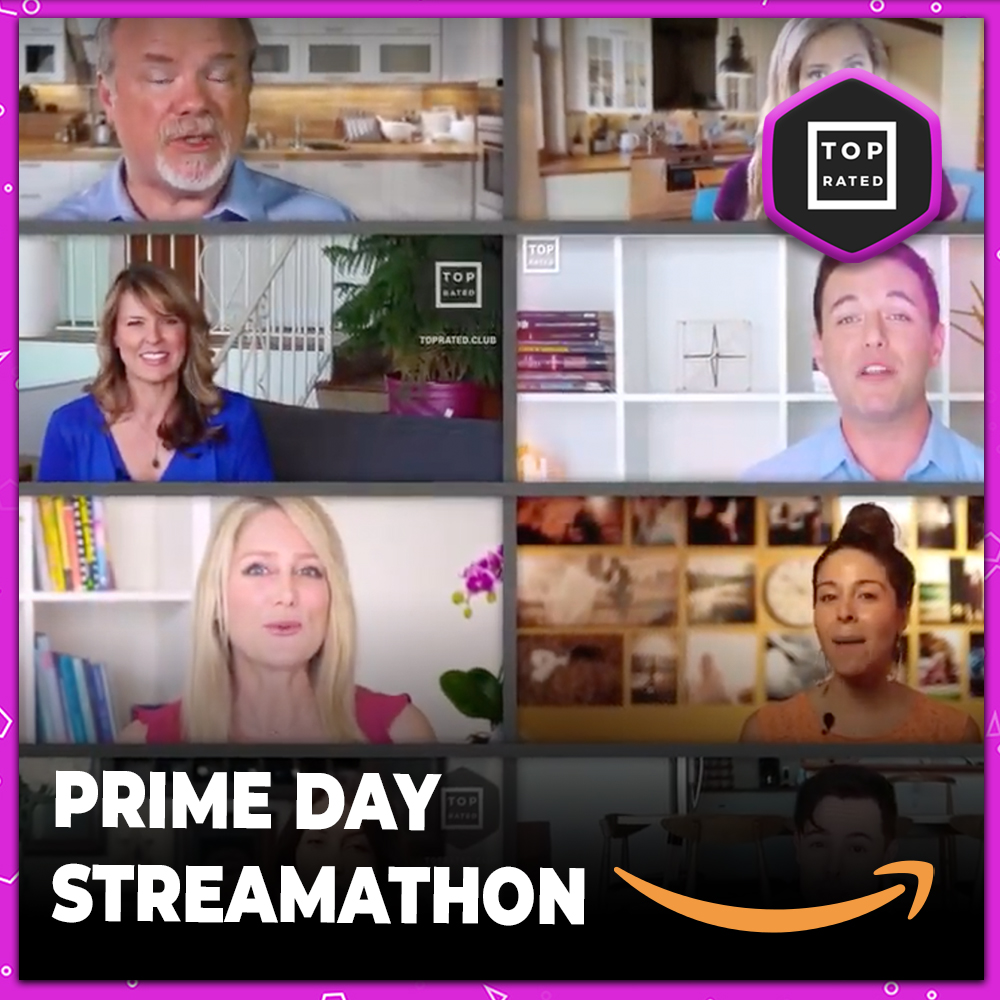 We are the FIRST channel that was authorized by Amazon Live to stream on behalf of 3rd party sellers.

This means we have the most experience, we collected the most data, and we just KNOW what works and what doesn't.

The only end-to-end production house on Amazon Live: with TV studios committed ONLY to Amazon Live.
LIVE professional shows from morning till night: No other channel on Amazon streams as much as we do.
The biggest variety of highly skilled, well-trained, professional talents: knowledgeable, energetic and persuasive.
This is how we are able to generate on average $250,000 dollars in product sales for our sellers every single month.
Reserve your spot today as our air-time is limited and we are almost always at full capacity!
Stream Live with Top Rated
Here's what you get
Amazon Top Rated Live is the world's first channel that is offering all of the above with a beautiful cast of amazing talents. Let us become your spoke-persons on Amazon.

Our talents will highlight the benefits of your product and answer questions live. 

They will tell the world why YOUR product is the best one out there.

Have your product featured DAILY alongside other related Top Rated products in your niche.
You're invited to share your time slot with your customers so they can join live and ask questions, or learn how to use the product they just purchased.
Benefit from other sellers in your caliber, who have a top rated product in your niche and are promoting it on our specialty show as well. This multi-level product cross-sale is a huge added value for you as a seller, and will definitely add sales and more awareness to your growing brand on Amazon.
5 Days a Week Live Broadcast of your chosen products on our specialty shows. We will help you connect with your customers and make your product more relatable and accessible by broadcasting your product 5 days a week, Monday through Friday.
Join over 30 brands who chose us to boost their sales, ranking and conversions with us!
Everything, literally everything, you wanted to know about our Amazon Live streaming services and was too shy to ask us:
BOOK YOUR AMAZON LIVE SPOTS NOW
Our channel can only stream a certain number of products on each show. Make sure you reserve your daily spot before we reach capacity!