Boost sales with our Amazon Live services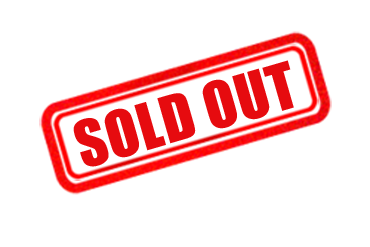 WE ARE COMPLETELY SOLD OUT TILL MARCH!
ONLY $99 PER WEEK! Reserve your spots NOW before future dates will be sold out too!
Make this upcoming holiday season a blast with Amazon Live: add your product to our daily LIVE show on Amazon! We are the only dedicated studio in the world that is streaming live shows daily, all day long, to Amazon Live!
Your product will be featured on our LIVE SHOW daily, choose between one to five placements each day! We stream 5 days a week, Monday-Friday.